BOON Control Community
About 14 years and somesuch later after Vanilla WoW, BOON Control killed Kel-Thuzad in Classic WoW 11th january 2021.
Congrats on that very late achievement, but what more can you expect from a herd of boomers?
Moving on we have the Burning Crusade on the horizon, and you're all invited to join!
The hype is real as we move on to prepare for the coming months prior to the prepatch, beta and release of the Burning Crusade, one of the, if not the most appreciated expansion!
Join us on discord where we will begin talking and discussing all manner of related topics.
See you around!
After our success(s) in Classic WoW, from deep within the shadows BOON Control are returning to Retail WoW in Shadowlands! Our goal is set on Mythic Raiding.
Recruitment for WoW will be slightly different from the past so make sure you take 15 mins out and read the "Important" posts in the recruitment forum:
Who Are BOON Control?
The Guild Rules and Recruitment
We are rolling Alliance on Silvermoon
Currently there is a 100% bonus XP event running until the Shadowlands pre-patch as well as the new levelling system (available in pre-patch and 1-50, max level, takes less than 10 hours played), so if you haven't got a character on Silvermoon, or you can't/don't want to transfer then this is the...
Yes, that's right! BOON Control is going full retard into WoW Classic.
Key things to know,
We are rolling Alliance
We will complete all raid content
Gehennas PvP Server
Recruiting Raider and Social members (Social = you need to KNOW ME! and have a history with the guild)
I am not going to ramble on and sell a whole load of guild shit if you are here the chances are you already know us and what the guild is about, if not it's this simple, HAVE FUN! Below is an idea for you to know if BOON is right for you.
"I don't raid for friends"
"DPS meter worship"
"WoWLogs when we are not wiping or failing"
"Doing PVP or instances with your other non-guild mates when you are the tank or whatever and guildies are pugging it"
"OMG, why are we not the server first my epeen is shrinking!"
Blah Blah Blah if these are things you care...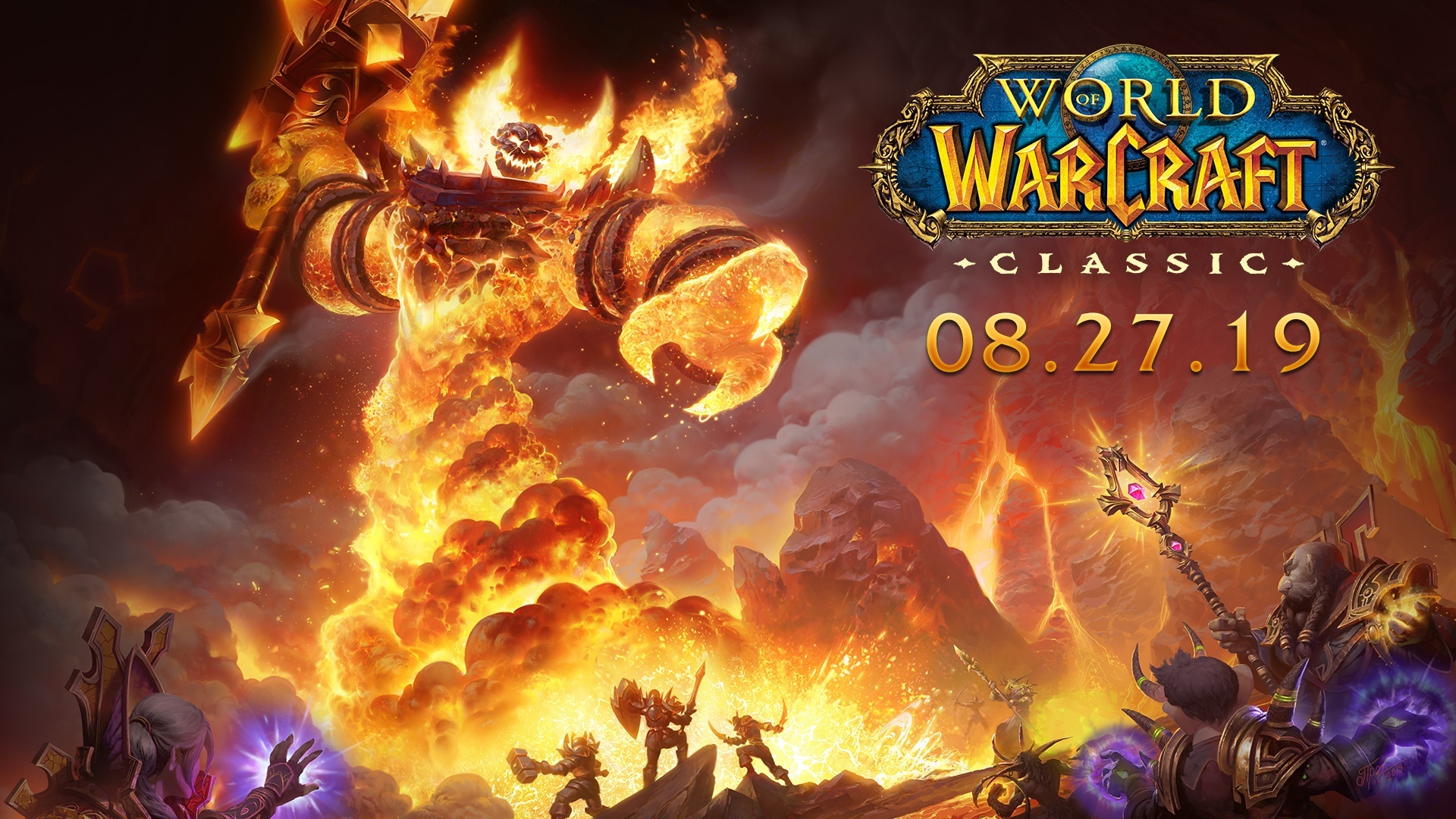 XenPorta © Jason Axelrod