BOON Control Community
Yes, that's right! BOON Control is going full retard into WoW Classic.
Key things to know,
We are rolling Alliance
We will complete all raid content
Gehennas PvP Server
Recruiting Raider and Social members (Social = you need to KNOW ME! and have a history with the guild)
I am not going to ramble on and sell a whole load of guild shit if you are here the chances are you already know us and what the guild is about, if not it's this simple, HAVE FUN! Below is an idea for you to know if BOON is right for you.
"I don't raid for friends"
"DPS meter worship"
"WoWLogs when we are not wiping or failing"
"Doing PVP or instances with your other non-guild mates when you are the tank or whatever and guildies are pugging it"
"OMG, why are we not the server first my epeen is shrinking!"
Blah Blah Blah if these are things you care...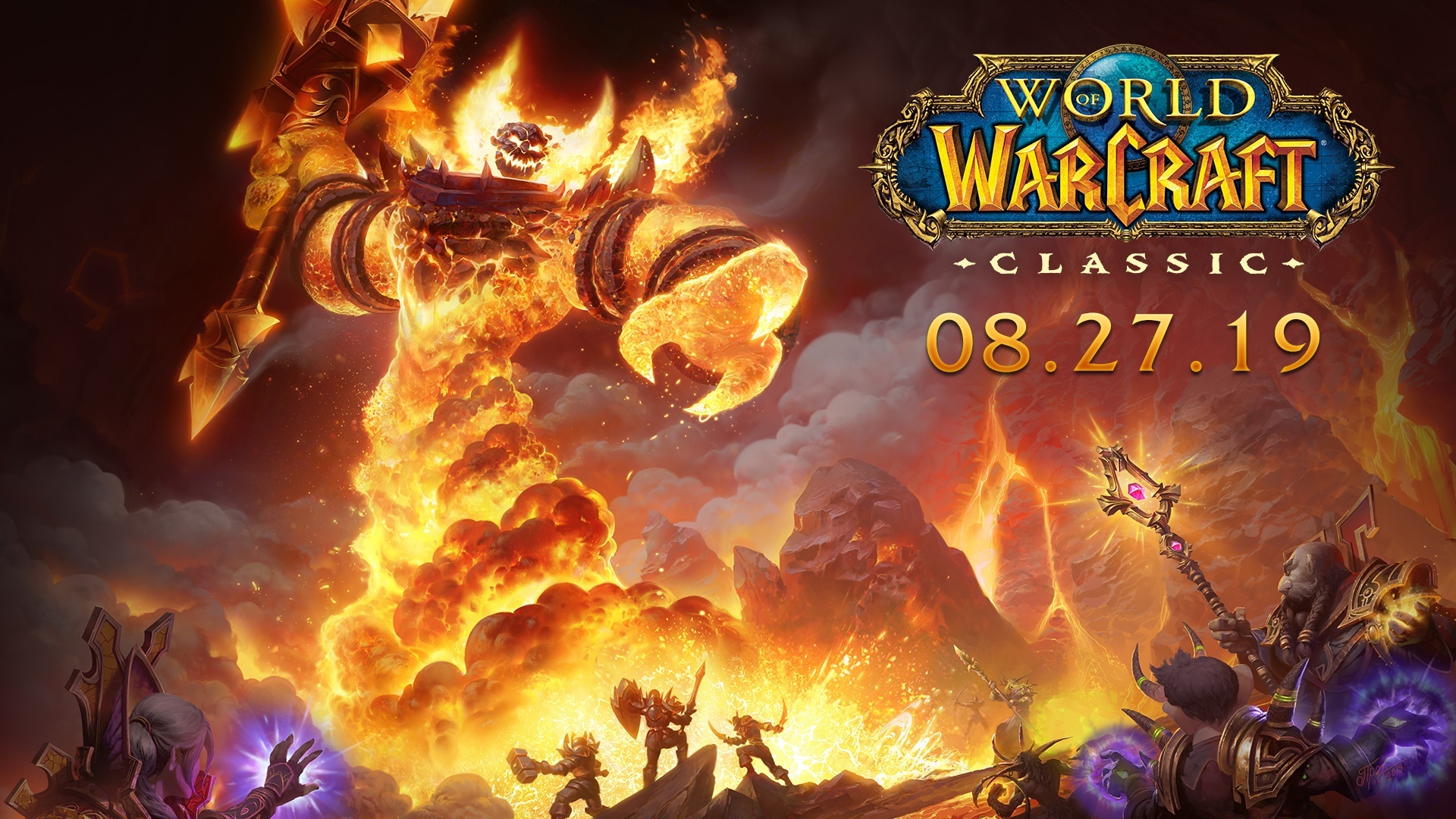 2005 anyone? BOON's first official raid pre level 60, Tal! where is you mount?
After a few nights of horrid server latency, we cleared the corrupted druid. On to Dragons of Nightmare!
XenPorta © Jason Axelrod